At Executive Auto Wash, we do our best to give back to our community and to lend a hand to those in need.
Visit this page regularly to see any new promotions or foundations that we are working with.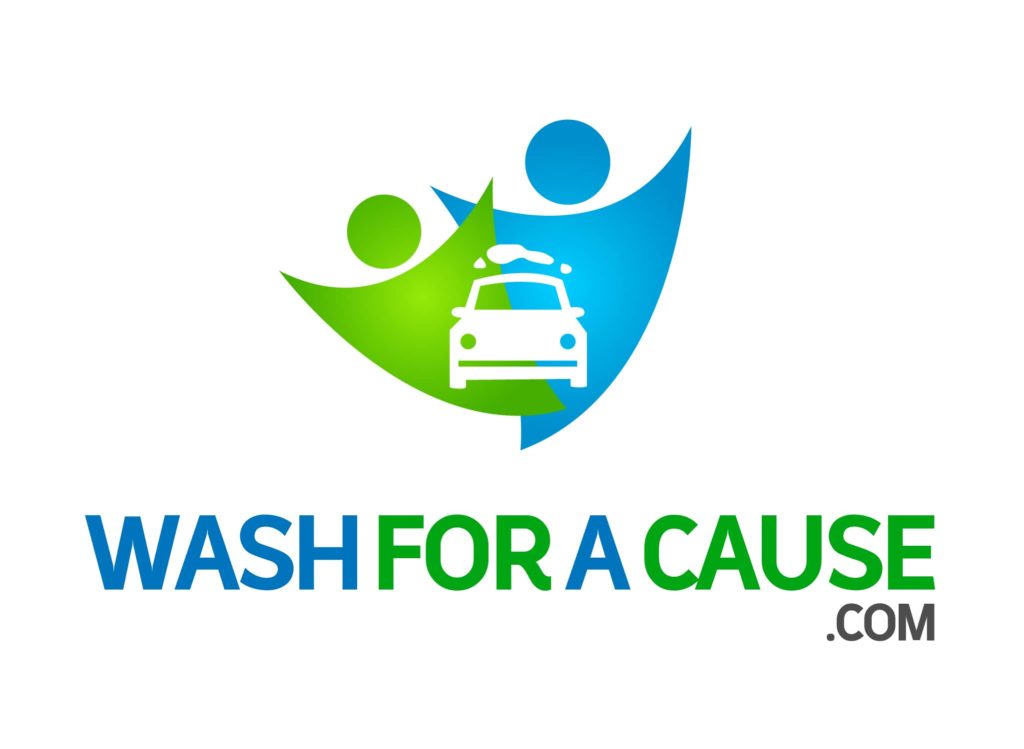 Wash For A Cause
Wash For A Cause is a social media deal website that partners with car washes throughout New England. Wash For A Cause allows charities to sell car wash tickets and give portions of the proceeds to various causes. It is linked with the New England Carwash Association and focused on raising funds throughout the year for those in need.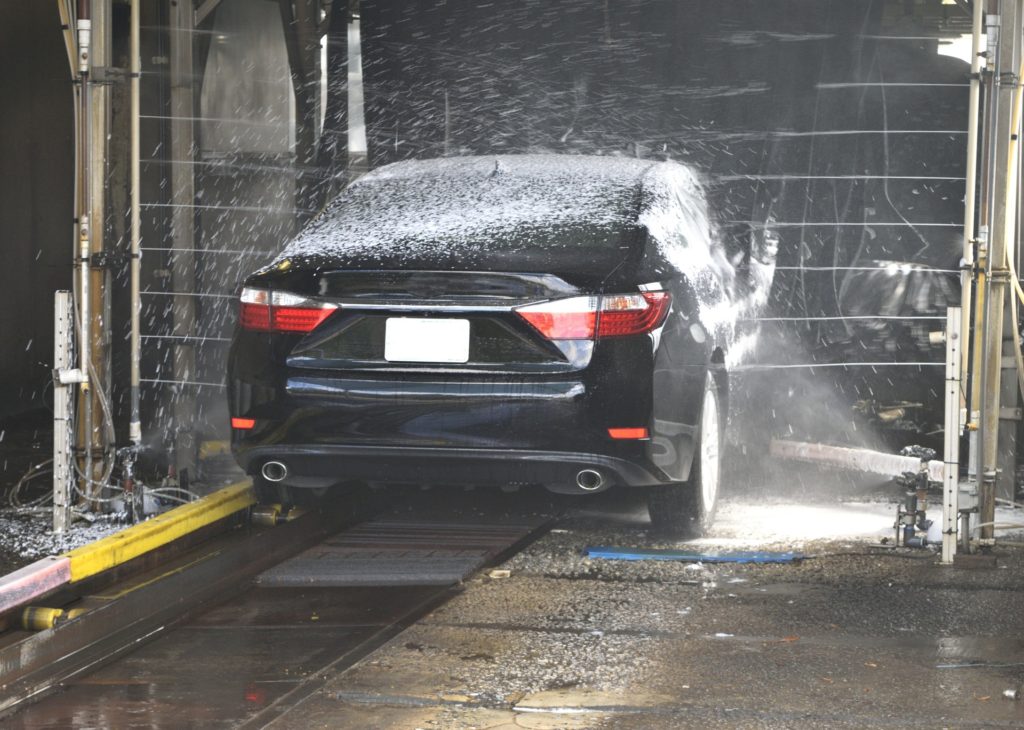 Custom Fundraisers Also Available
Contact us to set up a fundraiser for your own cause. These are great for local sports teams and charities. We have all of the equipment needed for any type of carwash fundraiser so it is much more effective to use our facility rather than hand-washing using basic soap and water in an empty lot. Give us a call for more information about scheduling your fundraising event.