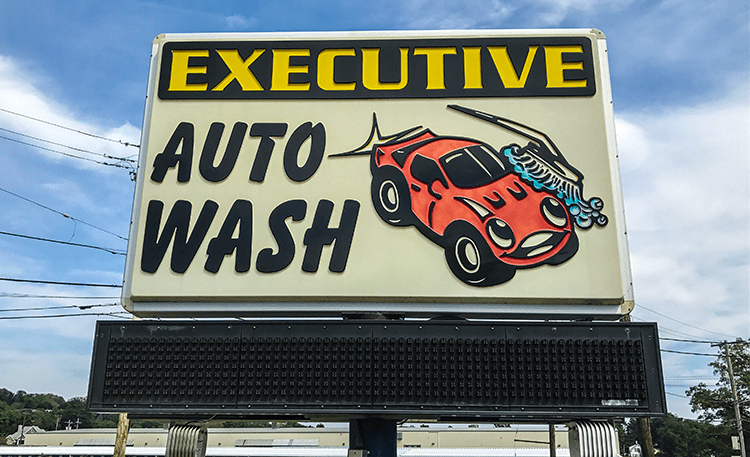 Hours of Operation
(Weather Permitting)
AUTOMATIC WASH – WINTER HOURS
Monday-Saturday: 8:00AM – 5:30PM
Sunday: 8:00AM – 5:00PM
NOTE: Our Doors may be closed during extreme cold days to retain heat, but we are open!
Follow the OPEN Signs!
AUTOMATIC WASH – SUMMER HOURS (Mid-May to Sept)
Everyday 8:00AM – 6:00PM
SELF SERVE HI-PRESSURE WASH & SELF SERVE VACUUMS
Available 24/7 365 Days a year
Are you looking to make a detailing appointment or maybe just have a question? No problem! Give us a call anytime or simply fill out the contact form below and we'll get back to you as soon as we can!